Welcome to Thibaut Financial Strategies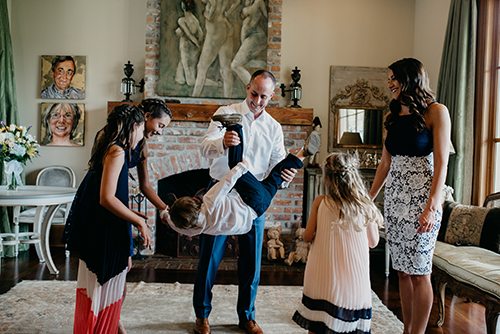 A former and current business owner, Bo knows how easy it is to get sucked into the vortex of running your business. Things are moving a mile-a-minute. It feels like if you slow down, it might all get away from you. Things tend to suffer, specifically your financial planning. Our nature is to spend all of our time making sure we have money coming in the door, and we don't stop to manage our personal finances much less develop a comprehensive financial plan. We are here to help and to streamline the process.
At Thibaut Financial Strategies we are a comprehensive financial planning firm. Our focus is to reduce your insurance costs and build assets, build for the future, and make things simple. With our partner, Thibaut Insurance, we offer a place to aggregate all of your financial planning, investments, and insurance products for both you and your business. We believe we are market disrupters by eliminating the need for 4 or 5 advisors in your life whose interest and means of income are selling you one product: theirs. By offering the entire financial and risk management product lines we truly focus on what you need. For our business owners not only do we handle your financial planning, we offer the same service to your employees. We provide employee benefits through health insurance, group life and disability, and 401k plans.
We offer a single source for each area of your financial plan and financial life.